Contact
Tomáš Konček
address:
Síd. 9 mája 318/3, 922 03 VRBOVÉ
phone:
+421 904 845 516
e-mail:
elektroprojekt@elektro-projekt.sk
web:
www.elektro-projekt.sk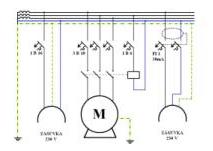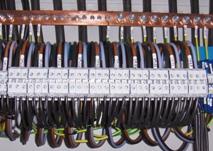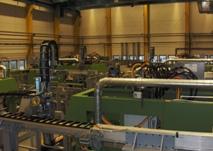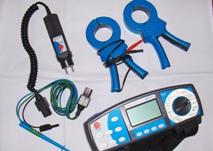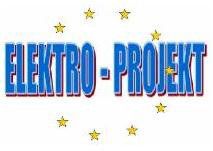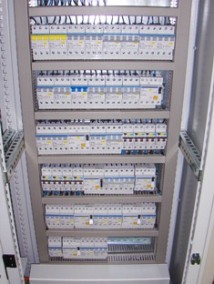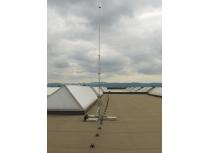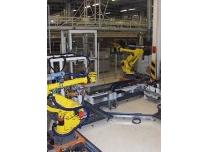 ABOUT US
Electro - project
Projecting of electrical equipments, electrical installations, lightning protection systems - LPS, and earthing systems.
Technical examinations and technical inspections (revisions).

/electrical installations, electrical equipments, appliances, el. hand tools/

Installation, maintenance, and repairs of electrical installations, Low - voltage electrical equipments, and lightning protection systems in objects A and B.

A – Objects without explosion hazard.
B – Objects with explosion hazard.

Electrical installing work.
Low-voltage electrical connections.
Measuring with thermo camera.
Emissions testing noise.
Measurement of illumination.
Measurement of ESD material´s, floors.
Sale of electrical installing material.
Mediation of purchase and sale of electrical installing material.
Consulting.